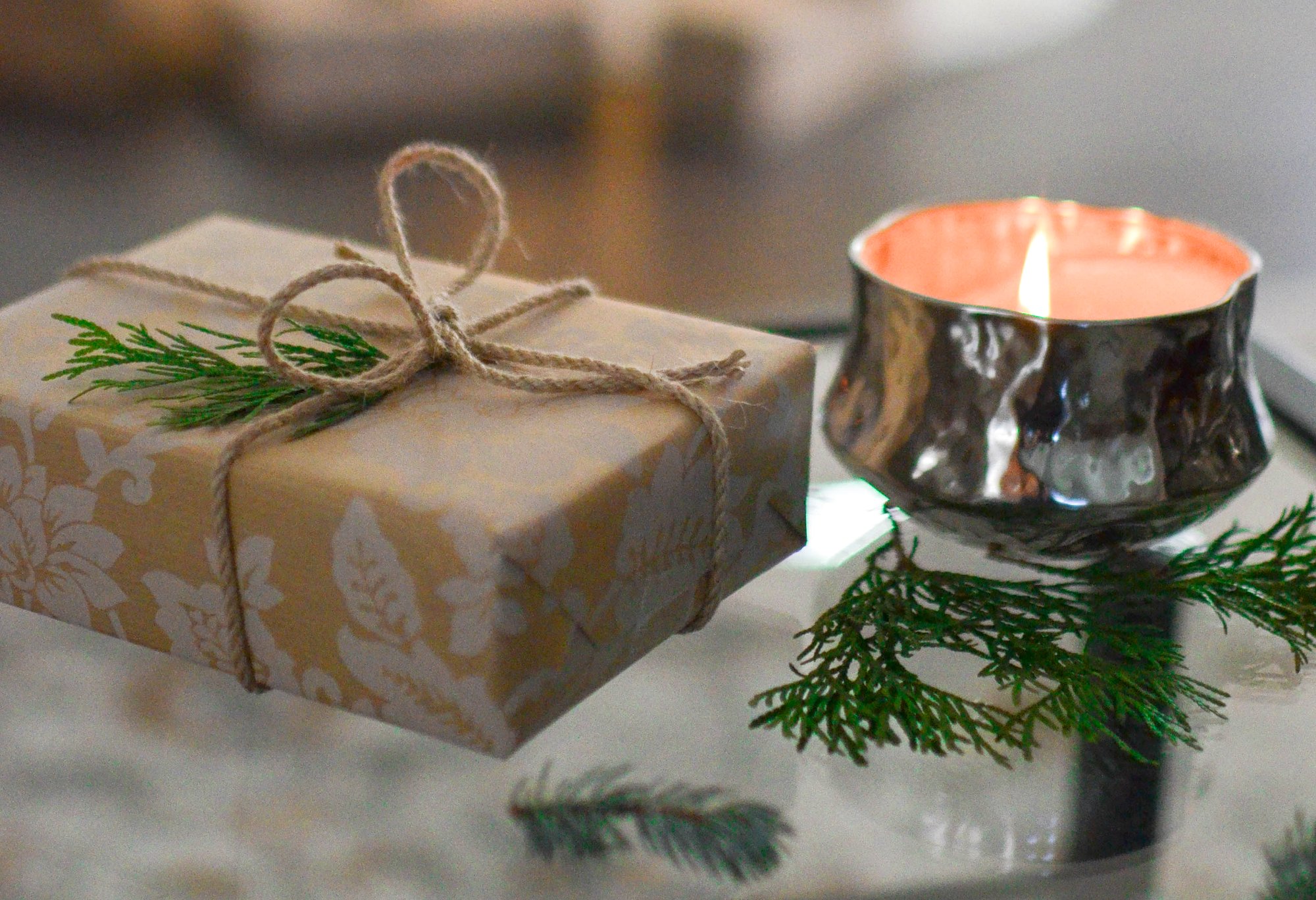 Gifts for Menopausal Women
---
Menopause Relief Products make a great gift. Are you looking for the perfect for a menopausal Mom for Mother's Day or her birthday? Or a Christmas gift or Anniversary gift for your menopausal wife or girlfriend? A great menopause gift is anything that provides relief from the symptoms of menopause like menopause hot flashes, menopause night sweats, menopause anxiety. There are also plenty of menopause gag gifts for menopausal women to lighten the mood. These menopause gift ideas for menopausal women might be just what is needed to cheer them up (for a second, maybe) and show them some love!
---
The Hot Flash Pillow is naturally a great menopause relief gift for menopausal women. The Hot Flash Pillow is a natural sleep aid that relieves hot flashes and night sweats helps soothe migraines. Just store the Hot Flash Pillow in the freezer and take it out when you want to use it. The pillow stays cool for approximately 20-30 minutes.
---
Stop waking up at night drenched in sweat. Get a better night's sleep and relief from night sweats with the moisture-wicking properties of bamboo. These Pajama Heaven Bamboo Pajamas are made of Rayon from eco-friendly bamboo and are super soft, comfortable, lightweight, moisture wicking, and come in a variety of colors. They make a great gift for women who need relief from menopausal night sweats and hot flashes.
---
Bring a little humor to her morning with this 15 ounce ceramic coffee mug. Microwave and dishwasher safe. This mug makes a cute novelty menopause gift idea or a menopause gag gift.
---
These are very soft, cozy, comfortable sheets that really help with night sweats and keep you cool while sleeping! These Night Sweats: Moisture Wicking 1500tc Sheets are The Original PeachSkinSheets from Atlanta, Georgia. The fitted sheet is has deep enough pockets to stay secure on the mattress even for the most restless sleepers. These cooling sheets are durable, wrinkle-free out of dryer and get softer with every wash. They make a perfect menopause gift for any menopausal woman who needs relief from night sweats.
---
Stay cool and get relief from hot flashes. Simply place this neck cooling tube into iced water, freezer or A/C and it stays cool for 40 minutes up to 2 hours. A perfect menopause gift for women with hot flashes.
---
A great menopause gift, this lightweight, 100% Bamboo blanket absorbs heat to cool sleepers suffering with hot flashes and night sweats. Bamboo fiber is breathable, and the diamond pattern design of the blanket enhances air circulation through the blanket, so it keeps you dry and cozy all night.
---
Sleepy Time Women's Bamboo Pajamas are a menopause gift that provides Hot Flash Relief and relief from menopause night sweats. The moisture wicking properties of these lightweight, breathable, super soft and comfortable, bamboo pajamas provide all natural menopause relief from symptoms such as hot flashes, menopause night sweats and related sleep problems.
---
Anything that provides relief from hot flashes makes a perfect gift for women in or approaching menopause. Gift her a stylish way to cool off from hot flashes with a beautiful and intricate handheld fan that are 100% handmade with Linen and Bamboo. Each fan comes with a pretty fabric storage sleeve to protect it in a purse and comes with a gift box. Makes a great Mother's Day gift, birthday gift for menopausal Mom or Grandma.
---
Menopause For Dummies gives you simple answers in plain English about menopause and it's symptoms, and explain the mysteries of what the heck is going on with you (or your mother, wife, girlfriend, friend.) This book covers the many alternative treatment options and menopause relief remedies with humor and understanding. Menopause For Dummies makes a great gag gift for a menopausal women, as well as a gift for a menopausal woman's husband.
---
Fight menopausal insomnia with music to help you fall asleep. Now you can get better sleep with headphones on without hurting your ears or head. CozyPhones Sleep Headphones with travel bag make a great menopause gift. They are perfect for sleeping, sports, air travel, yoga, meditation and relaxation. These comfortable, breathable, lightweight headphones have a Lycra Cool Mesh Lining, ultra thin speakers, and durable braided cable that will not tangle or kink. The wicking mesh liner contains thin removable speakers that plug into most audio devices with a 3.5 mm jack.